Our mission
Building a digital bank to provide financial solutions for global consumers. Let's Unlock What's Possible!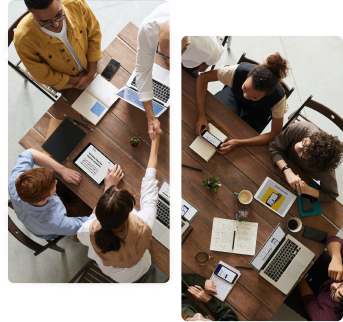 Our vision
Reimagining the way global consumers access credit and financial services in a borderless world. We have built the first digital home lending solution to buy U.S. real estate or cash out their equity.




A global team for a global consumer
We are a diverse team that's dedicated to helping our clients. We pride ourselves on integrity, embrace our curiosity, work with perseverance, and find solutions that are simple, fast & obvious.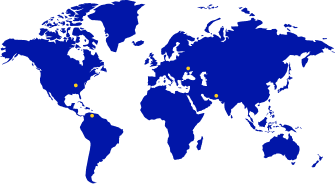 Breaking investment boundaries
"Throughout my career, from Goldman Sachs to Morgan Stanley, I saw firsthand how global investors faced barriers in the U.S. market. It wasn't due to a lack of funds or credibility but systemic limitations. This realization led to the birth of Milo. We're not just a fintech company; we're on a mission to make U.S. investments accessible and seamless for everyone, regardless of where they're from." - Josip Rupena, Milo CEO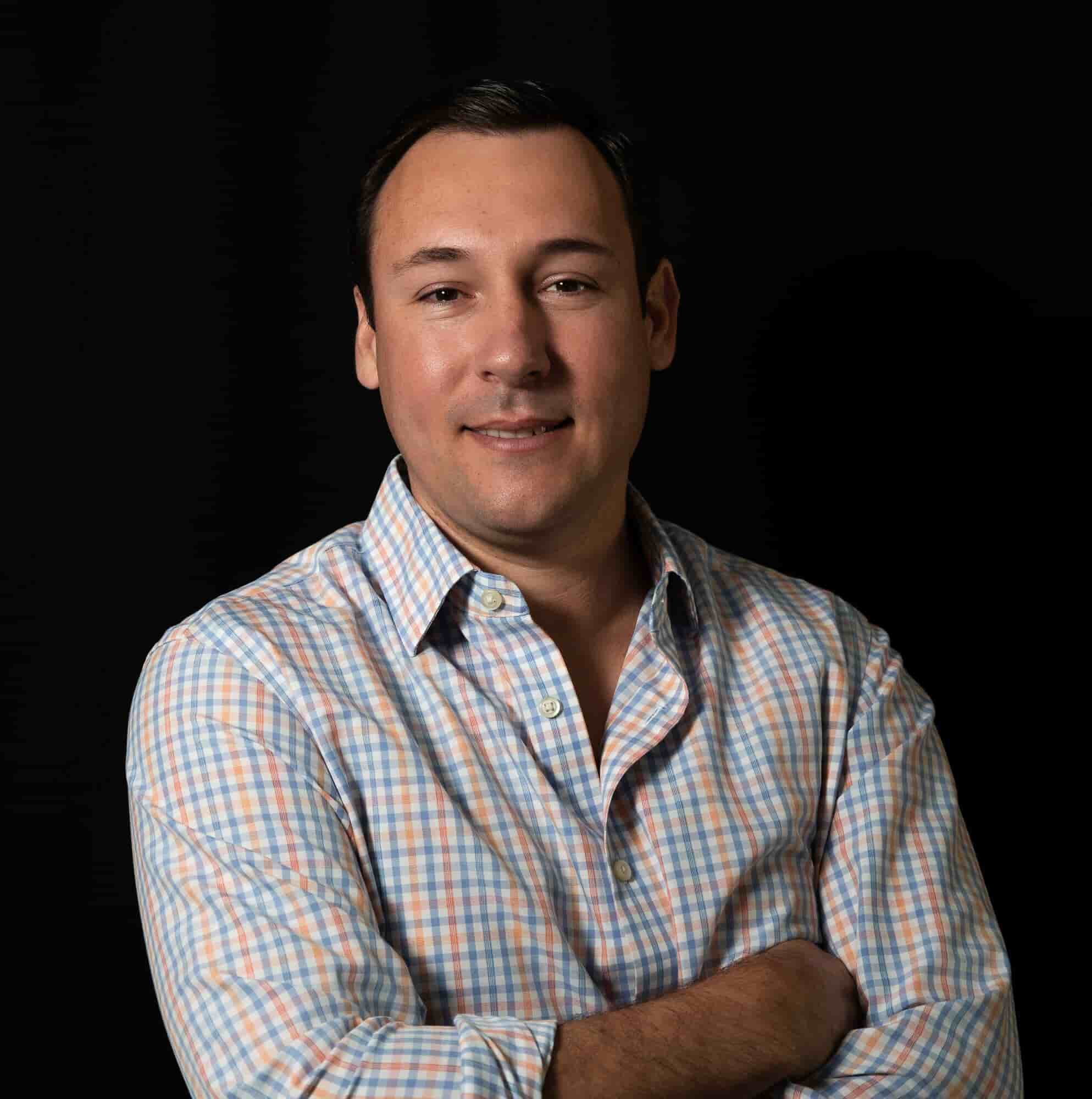 Facts and figures about Milo
We have an amazing team and group of investors rethinking what is possible. Our team is multi-lingual, multi-cultural and multi-talented.
Our values
Integrity
Always do what is right and fair - for our clients, our partners, and our company.
Simple, Fast, Obvious
Create simple solutions. Move fast. Build trust through the process.
Curiosity
Our team is always learning! We're not afraid to ask questions, make mistakes, and find new ways.
Perseverance
We work hard through our challenges, commit to a plan, and never give up in the process!
The Milo story
2018

---
Established
Milo LLC was founded in Miami, FL by Josip Rupena with the dream of reshaping mortgages for global consumers.
2019

---
The beginning
Milo opened a second office in Colombia and began development of our first digital mortgage product.
Digital application
Milo's first digital 100% online application submitted, and loan originated.
2020

---
10th hire in U.S. - product team
With a focus on technology our 10th hire marked the start of our product management team.
2021

---
$400 million in applications processed
In 2021, Milo processed over $400 million in applications from applicants in 62 countries.
2022

---
1st Crypto Mortgage
We launched the world's 1st Crypto Mortgage in April 2022.
$17 million in Series A
We raised $17 million in our Series A led by M13.
$10 million in Crypto
In July 2022, $10 million in Crypto Mortgage loans were originated.