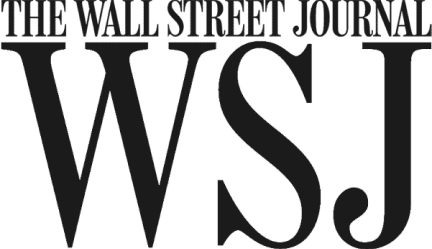 Why customers love working with us
Financing unlocked
For global consumers, Milo can navigate the complexities to find the best solution for your financial goals.
Simple and fast
Our online application is easy to follow and enables you to pre-qualify in a matter of minutes. Mortgages can close in as little as 3 weeks.
Here to help
We make your life easier with personalized human touch points every step of the way. Get in touch with our team via phone or chat.
What customers are saying
about us
"Best customer experience - I was able to buy a house in 2 months, I did everything online, everyone at Milo was super helpful and supportive. I can't believe I got a house! I trust Milo and I totally recommend it!"
"As a Canadian looking for investments in the US, it was difficult acquiring a mortgage. Milo was not only able to complete my mortgage transaction but they did it within 30 days."
"We tried for months with different lenders and no one could accomplish what Milo accomplished in just weeks... Thank you Milo for helping us achieve our goals and get our dream home."