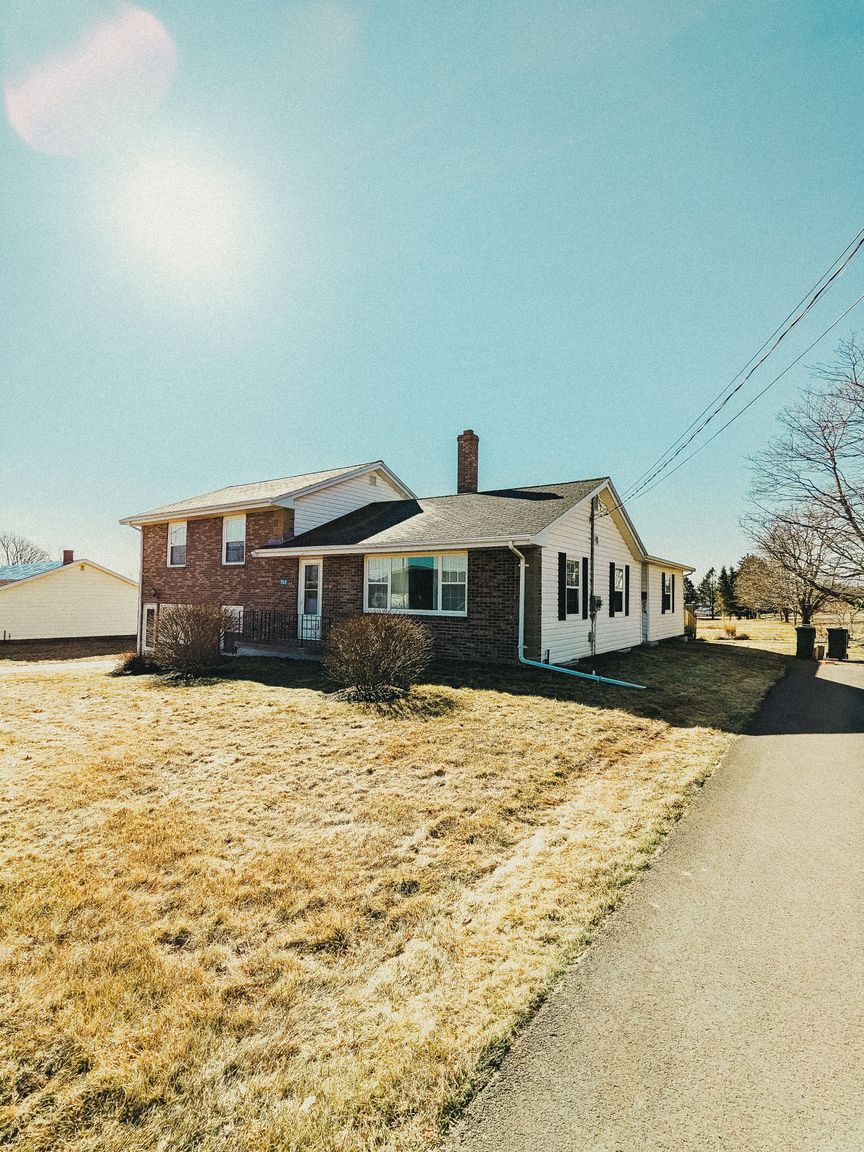 Success Stories
Navigating immigration status during an investment property purchase
---
By Cristian Dominguez
June 22, 2023 • 3 min read
Our client was a foreign national from the UK, who set her sights on a $420,000 single-family residence in Georgia as an investment property. In her quest for the right mortgage options tailored to foreign nationals in the US, she found Milo.
The challenge? Traditional banks had turned her away due to the complexity of her situation. She had just recently received her green card, landing her in the transitional period between being a foreign national and becoming a permanent resident. This transition can often come with a unique set of difficulties. Permanent resident qualifications typically involve a social security number and credit history. As she was in this transitional period, her credit history was limited. Furthermore, being a foreign national impacts down payment requirements.) and interest rates, particularly for investment properties.
Another complexity was her income, which was predominantly from the UK, adding another layer of difficulty for conventional lenders to navigate.
But at Milo, we thrive on resolving such complexities. We found a solution by focusing on the income generation potential of the property, rather than her personal income. Due to its flexibility, this approach is particularly suitable for foreign nationals and those in transitional immigration stages.
By opting for a Debt Service Coverage Ratio (DSCR) loan at 60% Loan-to-Value (LTV), we sidestepped the need to evaluate her personal income, given the complexity of her earnings being primarily outside of the US. We could finance her as a foreign national, smoothing her path to acquiring her desired investment property.
At Milo, we specialize in navigating the complexities of financing for foreign nationals and those transitioning to permanent residency. If you find yourself in a similar situation, our expertise can help guide you through the process.
The opinions expressed in the Blog are for general informational purposes only and are not intended to provide specific advice or recommendations for any individual or on any specific security or investment product.