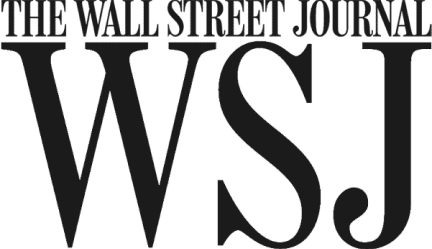 Why customers love working with us
Financing unlocked
If you own crypto or other alternative assets that support your financial needs, Milo can navigate the complexities to find the best solution for your goals.
Simple and fast
Our online application is easy to follow and enables you to pre-qualify in a matter of minutes. Mortgages can close in as little as 3 weeks.
Here to help
We make your life easier with personalized human touch points every step of the way. Get in touch with our team via phone or chat.
What customers are saying about us
"The way you have a long relationship with your doctor, is the way you should have a relationship with your financial institution. Milo is that institution. Looking forward to growing together!"
Charlie Shrem
Founding member of the Bitcoin Foundation
"I felt confident foregoing a US Gov't-backed conventional loan for Milo's Crypto Mortgage -- the first of its kind to close in the USA. I'm delighted to be part of Milo's early success story. Highly recommend their loan services, worthy of a 10-star rating!"
"I had an excellent experience with the MILO Credit team, from James, Colin, Natalia and Joshua. I need to specially say a BIG THANK YOU to Natalia; she is exceptional - very organized, detailed, extremely courteous and very knowledgeable."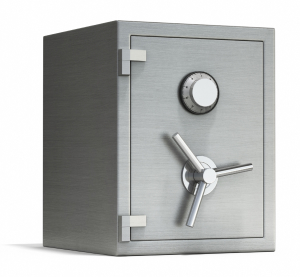 Security is our top priority
Milo is a fully regulated, audited and licensed direct lender. Our team places a high value on our customers and understands the critical role transparency, compliance, and security plays in enabling our customers to enjoy Milo's services.