Foreign Nationals
Can a foreign national get a US mortgage with no credit?
---
By Milo
August 16, 2023 • 5 min read
When considering the U.S. housing market, foreign nationals often confront a seemingly insurmountable barrier: establishing credit. The good news is, it's absolutely possible for foreign nationals to secure a U.S. mortgage without a credit score. The process, while distinct, isn't as arduous as you might think.
Credit: An overview for foreign nationals
According to a 2022 NAR report on International transactions in U.S. residential real estate, a whopping 60% of non-resident foreign buyers went the all-cash route. On the other hand, 66% of newcomers on non-immigrant visas leveraged a U.S. mortgage, with most waiting for over two years to establish a U.S. credit history. These stats hint at a significant knowledge gap regarding financing options available to foreign buyers with sparse U.S. credit history.
Why might newcomers delay their home purchase by 2-3 years? One key reason is the time it often takes to establish a solid credit record. Furthermore, this lack of awareness also drives non-resident buyers to prefer all-cash home transactions. However, it's important to note that U.S. newcomers on visas generally earn higher median salaries than the average U.S. worker. Given their stable financial background and a pressing need to establish good credit in the U.S., they're anecdotally a low credit risk. Similarly, a non-resident investor in U.S. real estate is often a high-net-worth client with a solid credit standing in their home country. Recognizing these factors, alternative mortgage programs have sprouted up to cater to foreign nationals with minimal U.S. credit history, including recent immigrants on visas.
Evaluating creditworthiness
Though a U.S. credit history might be lacking, a foreign national's creditworthiness can be ascertained using their home country's credit history. This is pivotal for lenders. According to Fannie Mae, if a non-U.S. citizen lacks adequate credit references within the U.S., credit references from foreign countries must be utilized. Aspects like rental payment history and general documentation requirements, including a 12-month payment history and acceptable documentation methods, are vital in these evaluations.
Why should foreign national consider a mortgage over an all-cash purchase?
Opting for a mortgage over an all-cash purchase can offer several benefits to foreign nationals. Firstly, a mortgage allows for leveraging investment, letting foreign nationals utilize their capital for other investment opportunities or liquidity needs. Furthermore, building a mortgage payment history can also aid in establishing a U.S. credit history.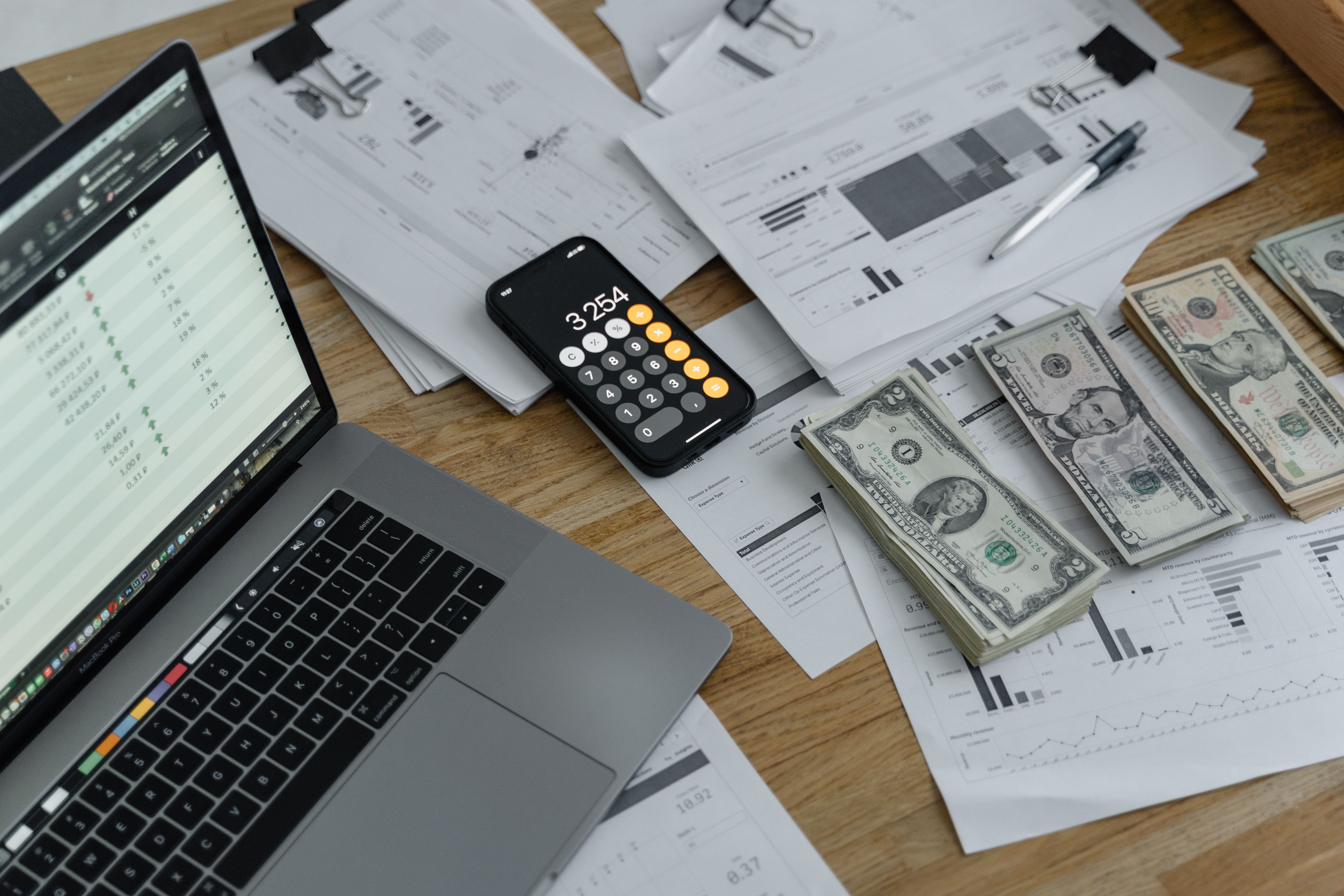 Mortgage application essentials for Foreign Nationals
For most lenders, the requirements generally include:
Foreign tax returns
W-2 equivalents
Paystubs
Bank statements
Foreign credit reports
Application requirements for foreign nationals are not standardized and additional documents will vary from lender to lender.
At Milo, for a seamless process from application to closing, applicants are advised to have the following on-hand when preparing for their mortgage application :
Valid IDs (DL/Passport & VISA)
Two months of bank statements
Fully executed purchase contract (if making a purchase)
Proof of all escrow funds
Mortgage statement for any real estate owned with mortgage liability
US Entity EIN/ Tax ID Number (if purchasing via a corporation)
Article of Incorporation & Operating Agreement (if purchasing in a corporation)
Two credit references (12 months of statements for an existing credit line or bank reference letters)
Downpayment ranging from 20-25% of the purchase price
How can a foreign national build credit in the U.S.?
As a foreign national, you can take steps to build your credit in the U.S. Applying for a credit card using your SSN or an ITIN.) can be your entryway. Options such as secured credit cards, student credit cards, or becoming an authorized user on someone else's credit card can be explored. It's pivotal to ensure that the card issuer reports to major credit bureaus like Equifax, TransUnion, and Experian to effectively establish a credit history.
In conclusion, the journey for foreign nationals to obtain a U.S. mortgage without a pre-existing credit score is not just a possibility, but a reality many have already embraced. The American dream of homeownership is closer than you think, tailored especially for the global consumer like you. Don't let unfamiliarity or misconceptions hold you back. Create an account with us or start your loan application today to unlock bespoke loan programs crafted exclusively for the global audience. Dive into a world of opportunities awaiting your touch – your dream home in the U.S. is just a click away!
Sources: National Association of Realtors Fannie Mae IRS.gov.)
The opinions expressed in the Blog are for general informational purposes only and are not intended to provide specific advice or recommendations for any individual or on any specific security or investment product.