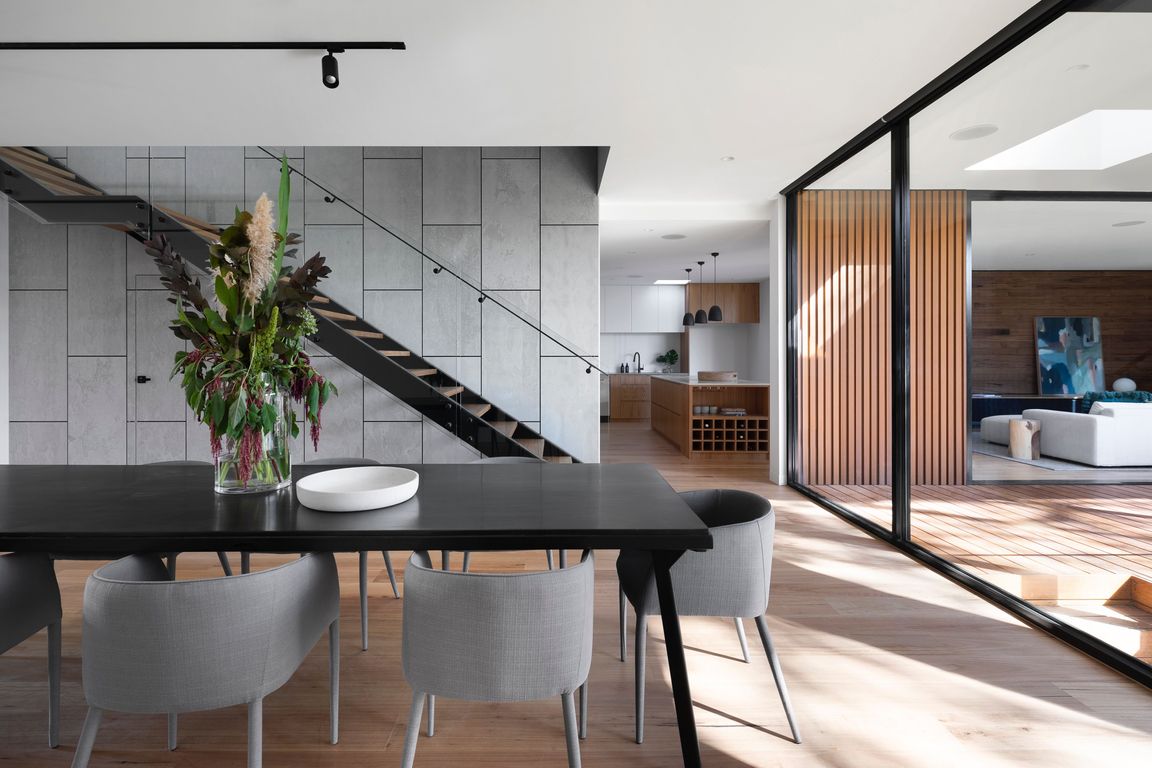 Learn
Understanding the Difference Between QM and Non-QM Mortgages
---
By Milo
July 30, 2023 • 5 min read
Defining QM and Non-QM Mortgages
A Qualified Mortgage (QM) refers to a conventional mortgage that meets specific criteria set by the Consumer Financial Protection Bureau (CFPB) to ensure borrowers have the ability to repay their loans. QMs require full income and asset documentation and debt-to-income ratios below 43%.
A non-QM mortgage is any loan that does not conform to the QM guidelines. Non-QM loans offer more flexible underwriting for self-employed borrowers, jumbo loans, those with past credit events, and real estate investors. Non-QM loans come in two main categories - safe harbor and rebuttable presumption.
Safe harbor non-QM mortgages are not subject to legal challenge regarding the borrower's ability to repay as long as the lender verifies income, assets, and debts. Jumbo loans over conforming loan limits and alternative income documentation loans like bank statement loans fall under safe harbor non-QM.
Rebuttable presumption non-QM mortgages, like interest-only and debt-service coverage ratio (DSCR) loans for real estate investors, do not hold the safe harbor status but allow lenders to demonstrate that the borrower has the ability to repay.
Factors that differ between QM and Non-QM Mortgages
There are several key differences between QM and non-QM mortgage qualification:
Income Documentation - QMs require traditional income docs like W2s and paystubs. Non-QMs allow alternative documentation like bank statements for self-employed borrowers.
DTI Requirements - QMs cap debt-to-income ratios at 43%. Non-QMs allow higher DTIs, with some loans not limited by DTI.
Loan Amounts - QM conforming loans are capped at $726,525 while non-QM jumbo loans can exceed this limit.
Occupancy - QMs are for primary residences. Non-QMs include investment properties and second homes.
Interest Rates - Non-QM rates are typically 0.25-1% higher than QM loans.
Down Payments - Non-QMs often require 25-35% down compared to 3-20% on QMs.
Mortage options under each category
The Reality of Rejected Loan Applications
According to the Consumer Financial Protection Bureau's report, in 2022, there were 14.3 million home loan applications. A total of 8.4 million of these applications resulted in loan originations, suggesting a high number of applications that did not lead to successful loans. Moreover, certain minority groups experienced higher denial rates for conventional, closed-end home purchase loans compared to other groups. These trends underscore the importance of diverse mortgage options, like Non-QM loans, in promoting equal opportunities in homeownership.
Are you a foreign national, self-employed, or looking at real estate investing? You might be one of the many who can benefit from a Non-QM loan. With Milo's 100% online loan application, you can discover specific programs that best suit your needs.
How Milo specializes in Non-QM Mortgages
As modern mortgage lenders, Milo offers specialized non-QM loan programs to serve self-employed borrowers, real estate investors, jumbo loan borrowers, and foreign nationals who may not qualify for a conventional mortgage. With a team with 70+ years of experience, Milo has funded over $400 million in non-QM loans since 2018.
Milo's non-QM mortgage options include alternative income documentation loans, DSCR investment loans, interest-only jumbo loans, and foreign national mortgage programs. Milo's technology-driven online application process and dedicated lending team can match applicants with the optimal non-QM loan for their unique situation.
Get matched with the ideal non-QM mortgage by completing Milo's 100% online application. Milo will instantly provide information on available loan programs to meet your specific needs.
The non-QM market serves a vital role in expanding homeownership access at a time when so many fail to qualify for a conventional QM loan. Alternative programs from lenders like Milo allow more consumers to achieve their dreams of homeownership.
The opinions expressed in the Blog are for general informational purposes only and are not intended to provide specific advice or recommendations for any individual or on any specific security or investment product.